Still got some love for Loopy! I've just released Version 1.6, which (uh, finally!) adds support for the iOS share sheet, bringing support for Facebook sharing, AirDrop, Messages, Mail, Dropbox, and opening in any compatible app.
Should make it a bit easier to get your creations out of Loopy and into the world.
Now back to working on Masterpiece Edition. Will have some stuff to show off soon.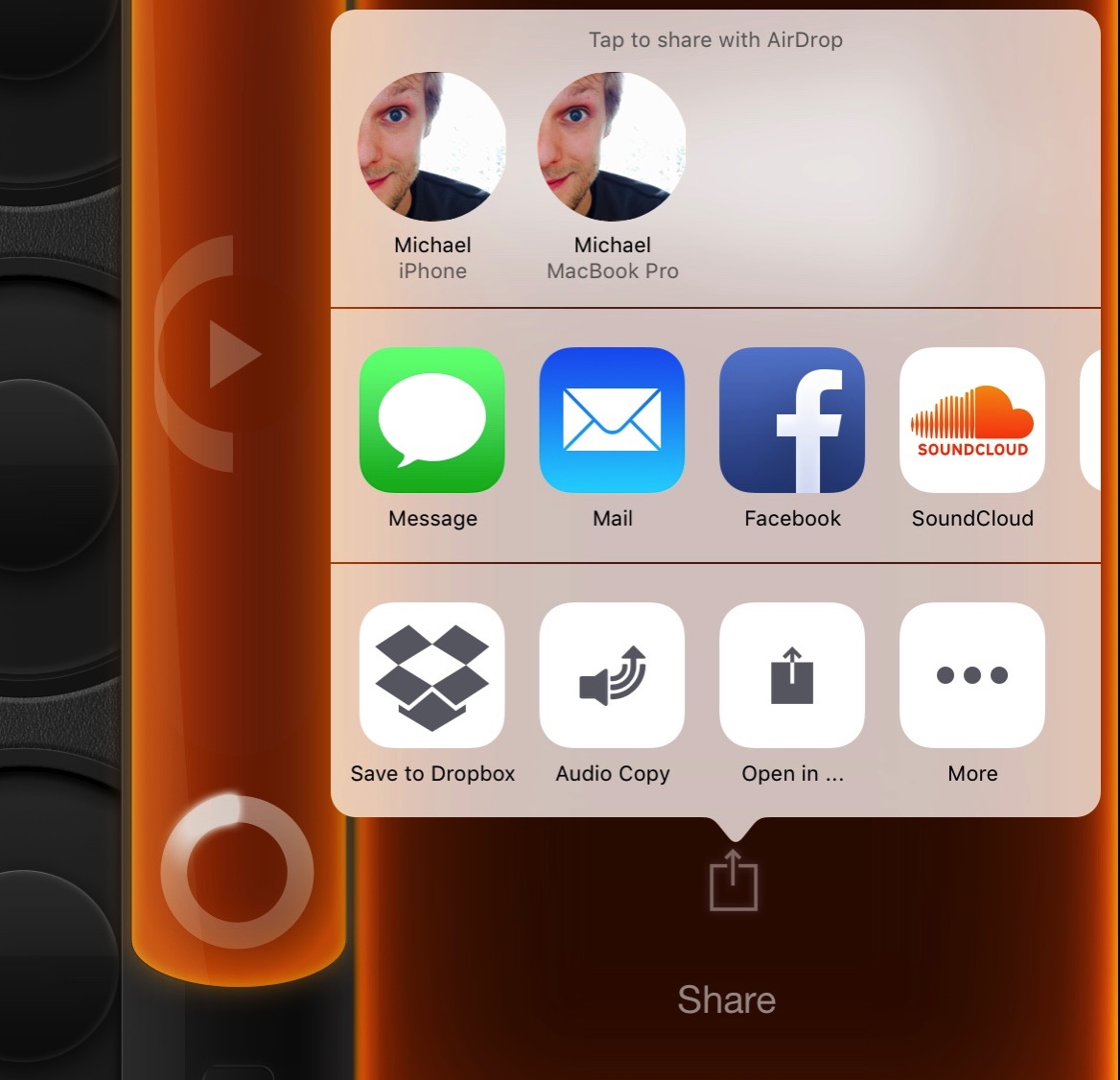 Read More